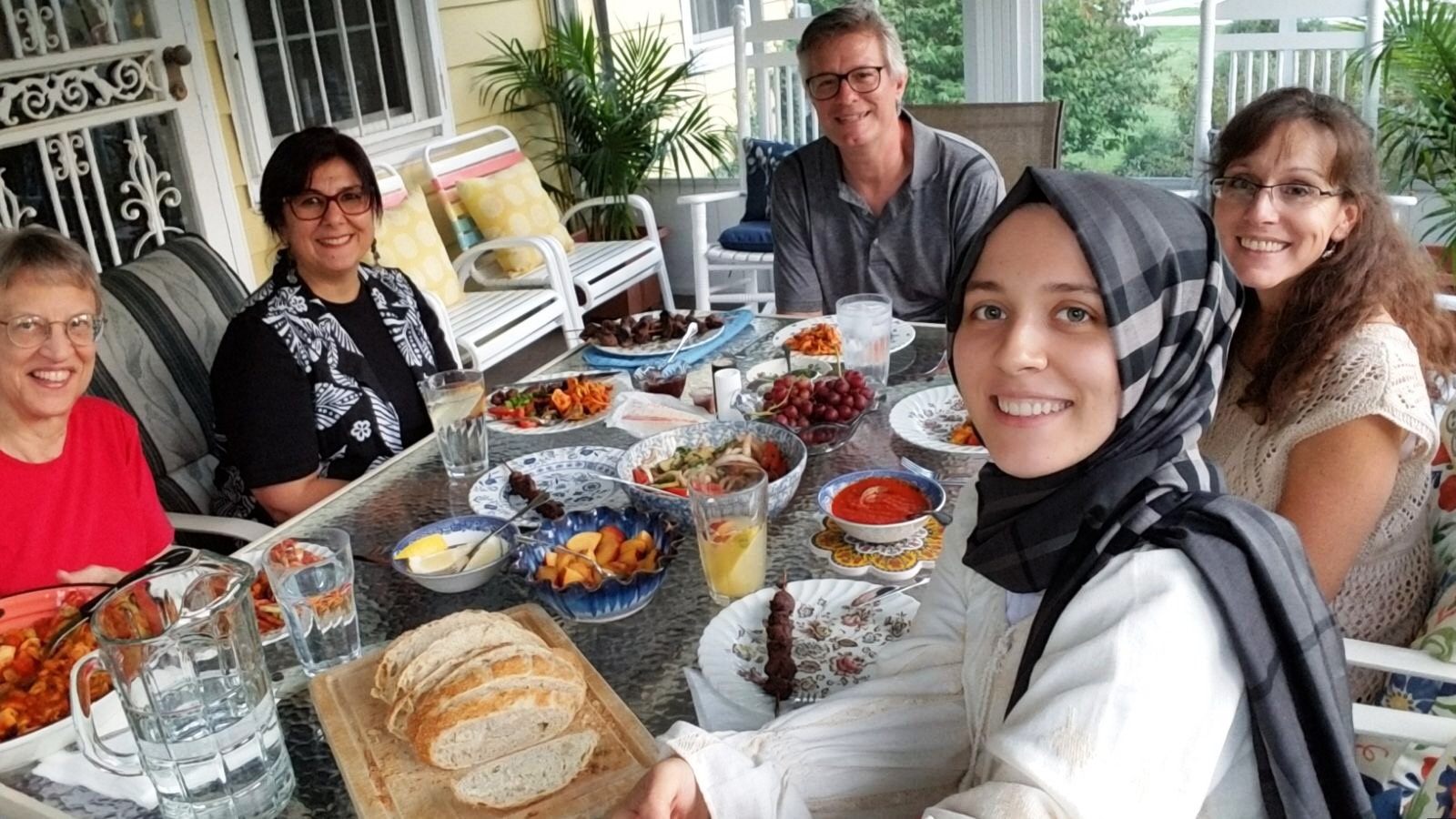 June Update: Hosts are available and ready to house you!
Do you need a place to stay?  We are here to help.
While we can't guarantee placement, we will do our best to find a temporary home for you during this difficult time.  IFI Cincy is partnering with several organizations to offer the following assistance to you and your friends during this challenging time:
About The Hosts
We have asked all potential hosts to provide the following:
a bed/mattress
reliable WiFi
transportation
all members of household are healthy
household contains no at-risk individuals
background check
consideration for the belongings you may be bringing with you
expectation to host you at least until the end of the semester (April 30)
What you need to know
The first question we will ask is if you have a cough or fever.  If you do have a cough or fever, we cannot guarantee housing.  If you are symptomatic, but have tested negative for COVID-19, please let us know at the end of your registration form.
You may share a room with another student of your gender.
You may be asked to help offset the cost of expenses during your stay
Your host may require that you follow the recommended CDC guidelines for social distancing.  They will discuss their preferences with you before you move in.
The host may not be able to accommodate all of your belongings.  U-Haul is offering 30-day storage for college students.  Click here for more information.
If you need to change hosts for any reason, we will be here to assist and support you.
Risk & Liability
COVID-19 is an illness that may not show any symptoms until 2-14 days after exposure.  There is a possibility that you may be placed in a home with someone who has or will have this disease.  By filling out this form, you are saying that you understand the risks and assume all liability.