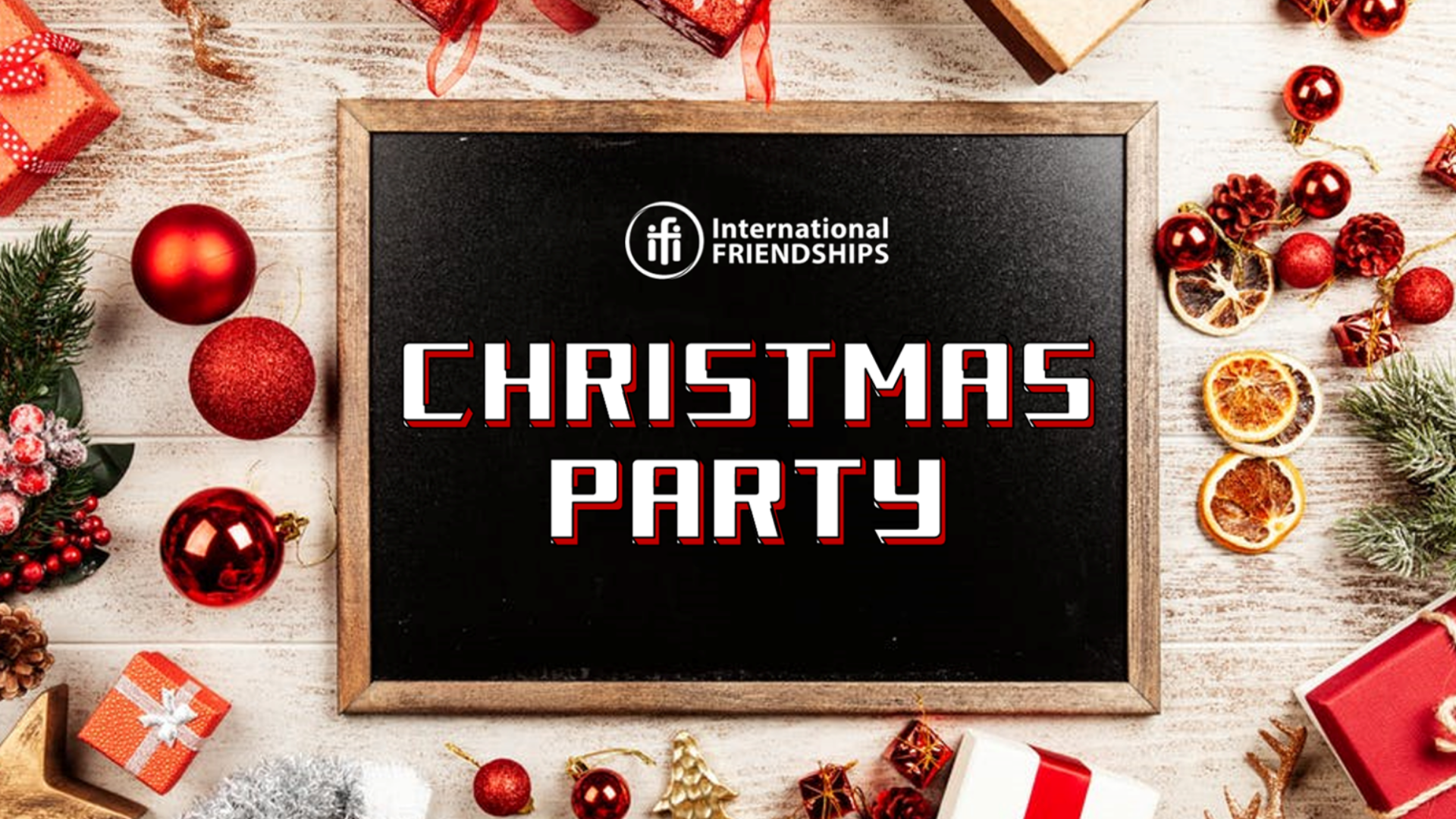 Date/Time
14 Dec 2019
5:00 pm - 8:30 pm
Want to kick off your winter break with some fun?
Bring your friends, meet new people, have a good time at the Christmas Party presented by Parkside Christian Church and IFI Cincy.
We'll have:
❄ A Delicious Dinner
❄ Fun Games
❄ Exciting Activities
❄ Festive Seasonal Music
❄ Time to relax with friends at the end of the semester!
It's all FREE and you don't want to miss it!
❆ Children Welcome
❆ Transportation Provided
The party location is a 23-minute drive east of UC. We will contact you regarding transportation arrangements during the week prior to the party.
Christmas is an important holiday in the United States for many reasons, both secular and spiritual. There will be a very short presentation about the significance of Christmas from both perspectives.